diy, forever flexible fort
Posted:
January 5, 2012 |
Author:
Jena
|
Filed under:
Artsy Fartsy
,
Building
,
Developmental Themes
,
Experimentation
,
Imagination
,
Literacy
,
Tradition
,
Working Together
|
17 Comments »
Forts are a super important element to play in this house. Whether the boys are hiding from an erupting volcano or reading books, the play usually goes hand in hand with building some sort of awesome structure.
Here is a great read to go along with fort building:
Oliver Pig and the Best Fort Ever by Jean Van Leeuwen.
For Christmas, Auntie K puts together a fort kit for the kids, that includes the Oliver Pig book. I don't know who's enjoying it more, the kids or the adults. The first time we set up a fort using the kit, Little J spends the afternoon, snacking and stockpiling toys inside. That night he camps out under the huge sheet suspended by bungies and drapes across the living room with all his toy planes and trucks and remnant crumbs from all his snacking in there.
Fort Number 2, we set up in the boys' room.
Auntie K gets her gift idea from Saltwater Kids. What I like the most about this diy fort kit, is that it's open ended.
You can set it up anywhere, using almost anything to support the sheet. The kit comes with suction cups, clips, ropes, and the sheet has loops sewn to each corner and one loop in the center. The possibilities are endless and I have a sneaky suspicion that we'll be using this fort endlessly.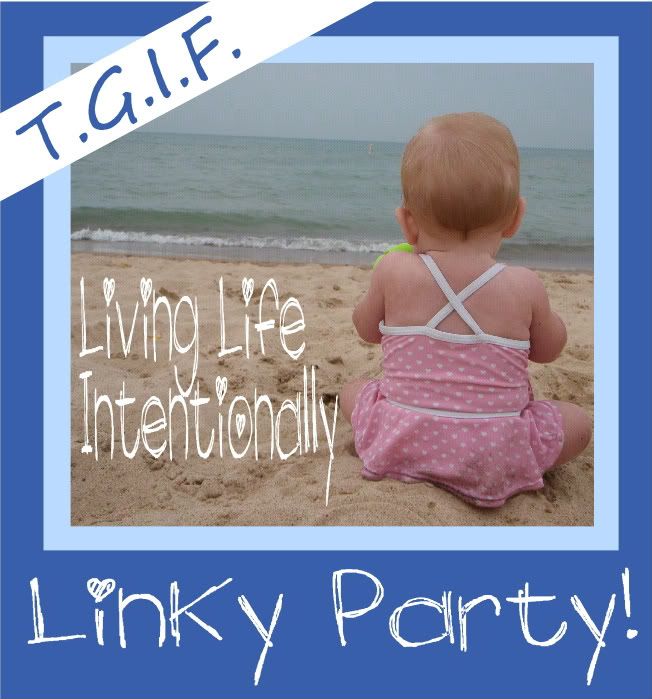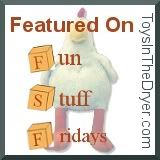 ---