O Happy Christmas Tree
Posted:
December 12, 2011 |
Author:
Jena
|
Filed under:
Artsy Fartsy
,
Field Trip
,
Holiday
,
Imagination
,
Literacy
,
Outside
,
Small Motor Skill
,
Tradition
|
4 Comments »
Trim the Tree by Caroline Davis is a sweet Christmas time read for little families putting up a tree.
We go to a local tree farm to cut down our own tree this year, and Little J leads the way, targeting a sweet medium sized trophy in the middle of the field.
The tree he picks is a Concolor.
It smells like citrus and has long, eye lash-like needles that don't shed much.
We deck the halls this weekend. While the boys are outside helping Big K light up the house, inside, I wrap our conifer in LED lights, and I go through the ornaments, hanging the more breakable or sentimental ornaments at the top of the tree. The more resilient ornaments and the bottom of the tree is reserved for the boys.
Little K decides to hide his part of the stash under the tree stand after checking the water with his flashlight. He does manage to dangle one from the lowest branch.
Little J makes a family of farm animals in one tight little spot.
Late at night, when the boys are asleep,
Happy, our brown eyed elf on the shelf,
creeps up to the tippity top of the Christmas tree
to chill with some paper and scissors.
He wants to contribute too!
He makes a paper chain of little peace doves. He finds the template on Pinterest.
Thanks Happy!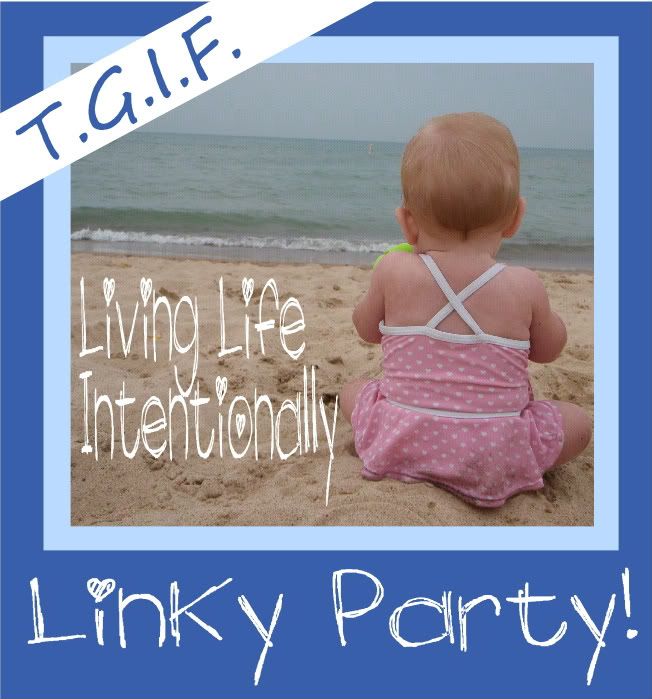 ---